Wine Collaboration with Polgoon- September 2020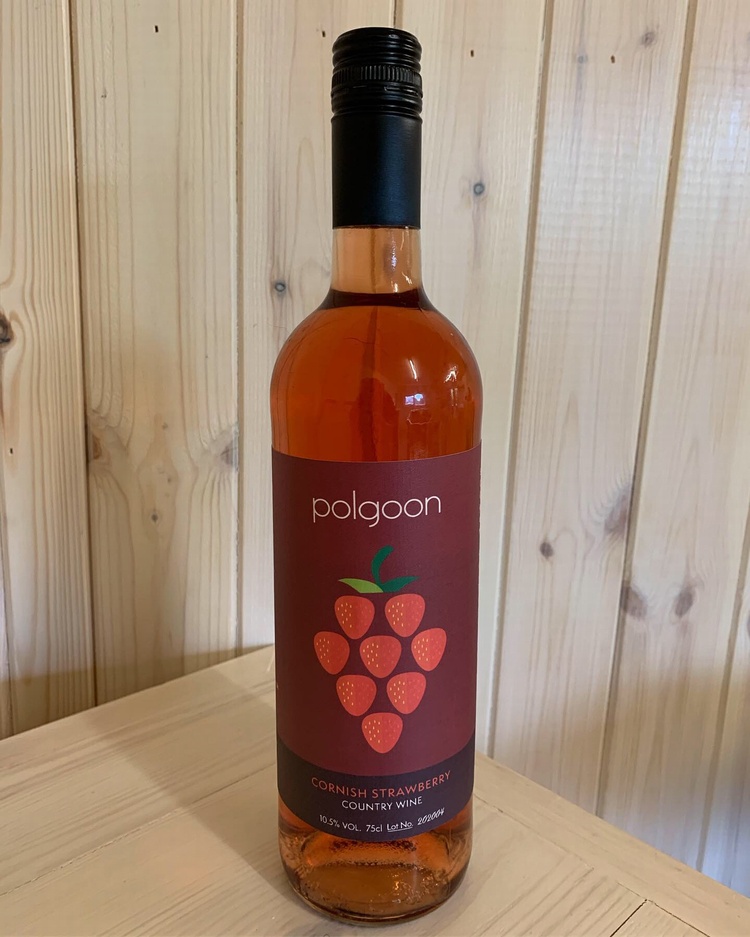 We are excited to launch and share with you our brand-new summer fruit wine! An addition to our product range which we have spent a couple of months working hard on, from designing the label for the bottles and getting the recipe just right.

Made from the surplus strawberries grown here on the farm, we're all about the waste not want not attitude and thought how great it would be to re-produce a wine as it is something we have not done for a number of years. We thoroughly enjoyed this project with the help and expertise of John from Polgoon vineyard and of course Phil's fruit growing experience.

This is a perfect wine to drink throughout the year with its refreshingly crisp but fruity flavour. This is a limited-edition product so make sure to try it out!