Happy New Year-2021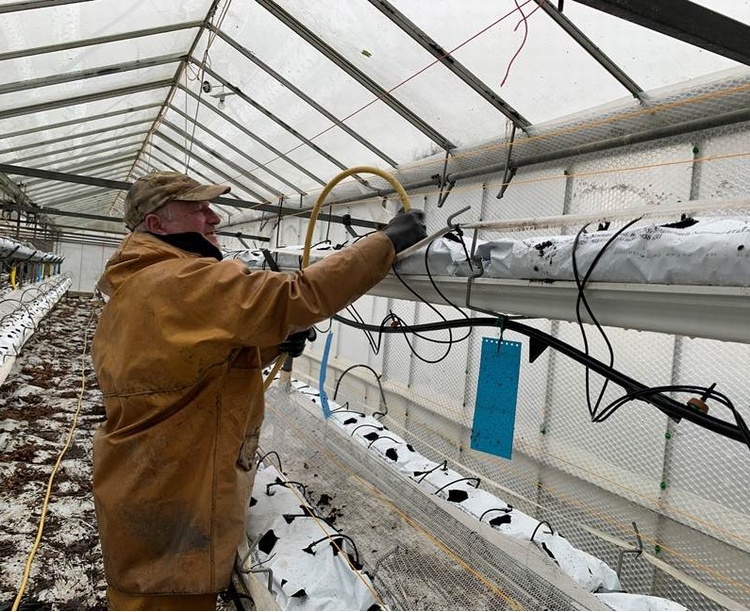 We are hoping that the new year brings in a fresh start. With this in mind, we are all mucking in and having a spring clean of the office and having maintenance in the kitchen with a new floor.

We are open as usual and ready for the next strawberry season and fresh orders to kick start JAMuary.

Currently Philip, Jake and our chef Jeff are busy out in the polytunnels planting the first of this year's strawberry crop. Strawberries are not just a seasonal job so the wet, winter weather won't be holding back.