Five Things To Do At Home During The Pandemic From Boddington's Berries
As I write this the sun is shining beautifully over our farm in Mevagissey and the local farmer's lambs are out sunbathing in the field next to us (see pictures!). Times are changing for us all, more and more activities are becoming cancelled, schools closed, and social distancing encouraged. We have come up with 5 activities you can enjoy on your own or with your loved ones at home. (whilst following all necessary government guidelines)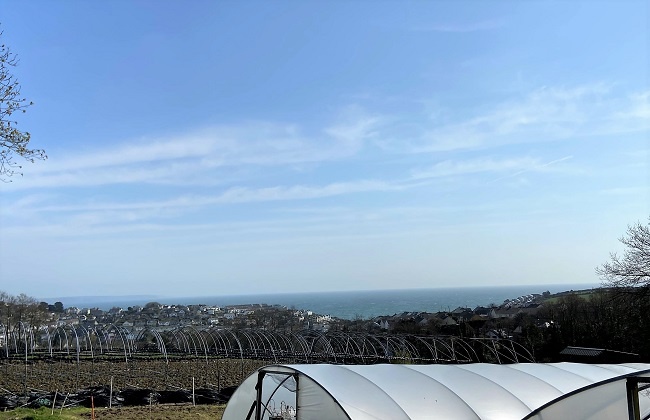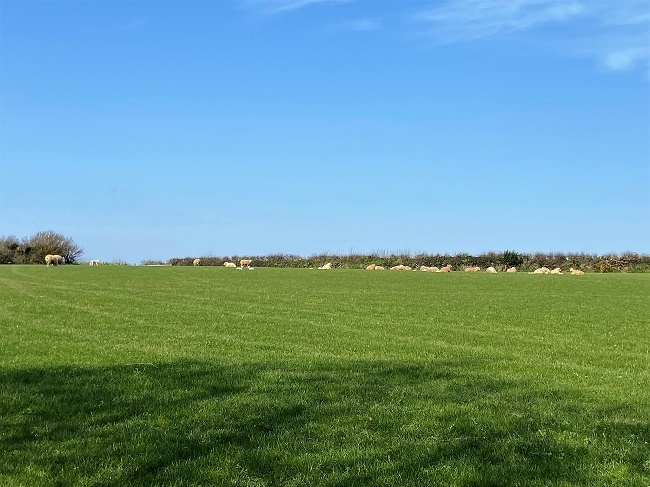 1. Virtual Cream Tea With Family And Friends
The power of technology. Why not enjoy the taste of Cornwall in the comfort of your home with friends and family far and wide! Link up with your loved ones over video calls and enjoy a virtual cream tea. Online shopping offers us alternatives to going to the shop. Here at Boddington's, we offer free delivery when you place an order with us which is £15.00 or more. So that's the jam sorted, all you need is some cream, scones, and tea!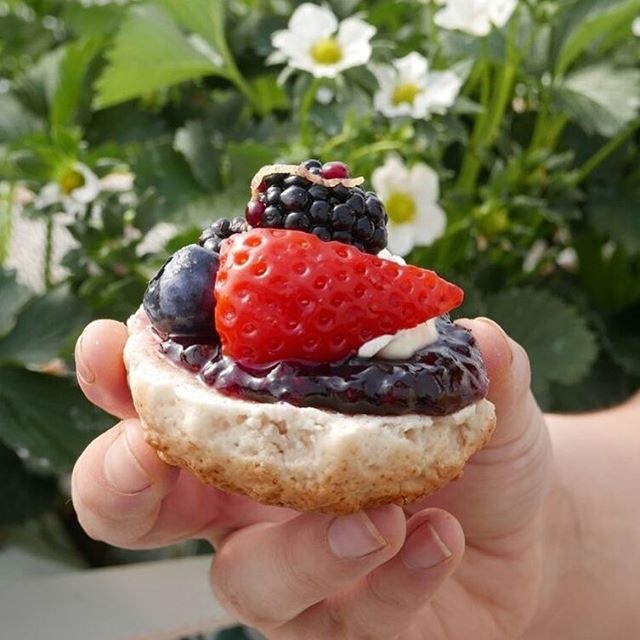 2. DIY Empty Jam Jar Garden
Cheer yourselves up with some greenery. A perfect accessory to the kitchen, 'working from home' desk or gift to a loved one (following government social distancing guidelines).
What you will need:
An empty jam jar
Small stones
Soil
Anything green
Accessories – little lego men/ribbon to tie around the top, etc
Make it your own and get imaginative. Share with us what you have made via social media.

3. Indoor/Outdoor Picnic
Grab yourself a blanket, a bag and a pot of Boddington's Strawberry Conserve. It's picnic time! Why not enjoy the sunshine with the children this lunchtime and host your very own garden party picnic, or if you don't have a garden host a carpet picnic. An all-time favourite here at Boddington's is a cheese and jam sandwich. Get yourself a slice of bread and spread a thick layer of our Strawberry Conserve then cut a few wedges of cheese (our favourite is Davidstow mature cheddar) and layer on top, this makes the BEST sandwich. Make this picnic personal to you and pack your favourite goodies. Enjoy.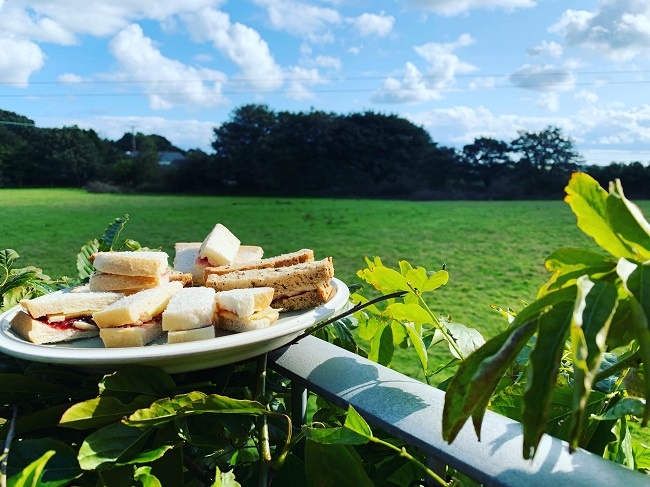 4. Jam Jar Time Capsule
Everyday history is made. Write a letter to your future self. This could be a made-up story or an explanation about what is going on today. Place the letter into the empty jar and seal with the twisty lid. Find a spot to bury your capsule and create a map so you know where to find it in a few years to come.

5. Try a New Recipe
We currently have 16 recipes found here on our website, recipes. One of our favourites is the super easy Jam 'n' Cream Biscuits (perfect to make with children). The biscuits could even be used as one of the elements to add to your stay-at-home picnic!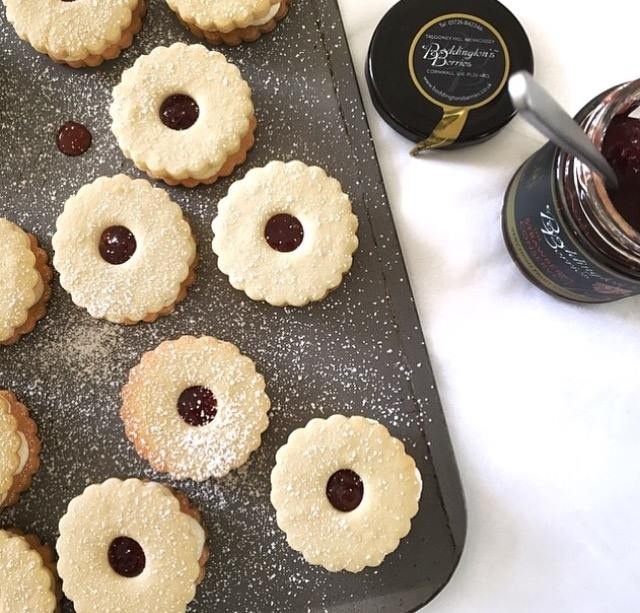 During the current situation, it is important that you follow the government guidelines as much as you can and keep social contact to a minimum. We are still offering orders through our website, on current information, we are advised that the virus only lives outside of the body for a few hours and should not be present on any of our packagings by the time our product reaches you. We also offer free delivery on all orders which are £15.00 or more.

Our thoughts go out to anyone who has been personally affected, and we hope that you and your families are safe and well. Stay safe, use modern technology to your advantage and think of others.

BB x