Berry Exciting News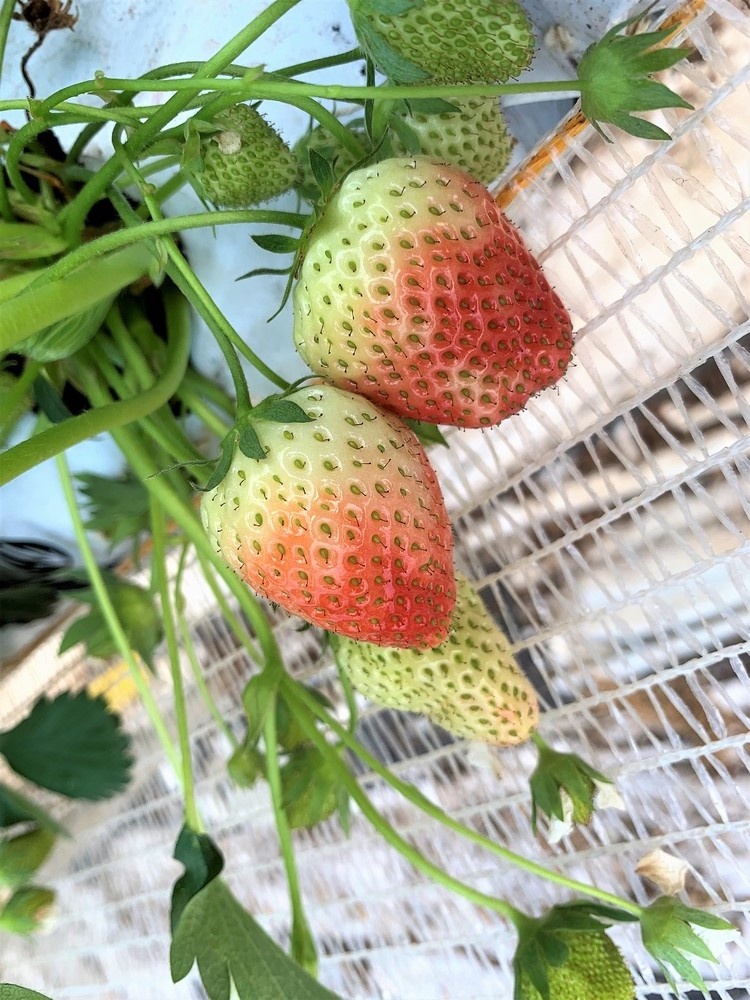 First, they were green, then they were white and now they are turning RED!!

We have found our first couple of red strawberries and are roughly a week to 10-days away from getting them into the shops! Also excited about revealing our new cardboard punnets. Keep an eye on our social media and website for up-to-date information about local shops that will be selling and delivering our fruit.

To start the season, as with last year, the fruit will be picked by the family.